Wire Wrapped Stone Pendants
A variety of wire wrapped stones, Rough, Tumbled, and Cabochons.
Shop the Collections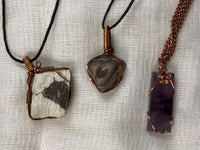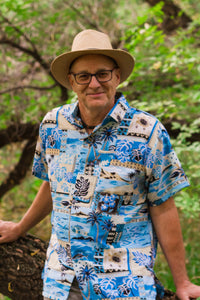 Hi, I am Copper Den
I would like to introduce myself. I am Dennis Daniels the creator and owner. I would like to welcome you here and ask you to join me on my creative journey.
Read About my Why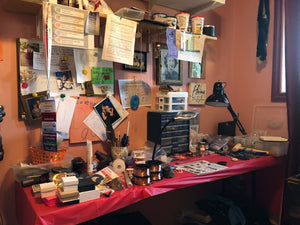 Welcome to the Copper Den
This is where all the stone wrapping takes place. 
In the Copper Den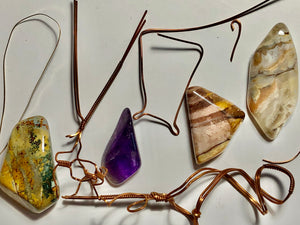 Choose Your Favorite Stone
Vote Now